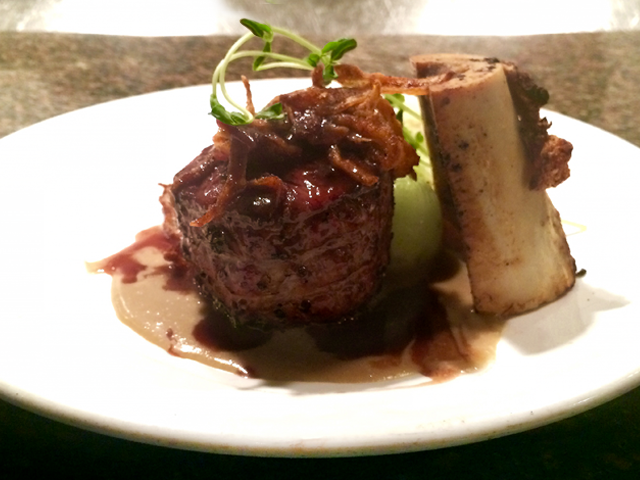 The Restaurant
Dining at Pat's
Regarded by Zagat as "The Reigning Queen of Kosher" Pat's is one of the most desired restaurants for locals and out-of towners. With unsurpassed Kosher cuisine and  5 star customer service, it's no wonder Pat's is the corner stone of Los Angeles' Jewish community. While defined by delicious food, excellent service and a welcoming ambiance, it's the personal attention to their clients that make Pat's Restaurant legendary.
Serving a cuisine of Cal-Italian, great steaks, chicken, pastas and salads. The perfect destination for business and social events.
Who knew Kosher could be so good!